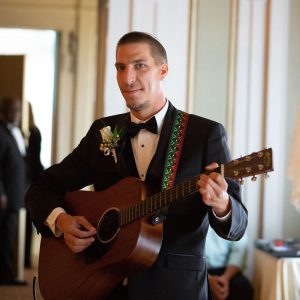 2020 has been a trying year in many ways. While it is unfortunate we could not meet in New York for ordination weekend, I am thankful to be able to share these intimate events with friends and family around the globe.
With love and gratitude, Jasha
---
---
The following services will also be streamed live as part of the Jewish Spiritual Leaders (JSLI) Class #18 Ordination Weekend.
Friday, June 19
---
Evening/Kabbalat Shabbat Service – 7:00-8:30 PM Eastern
Friday evening Shabbat service with Rabbi Blane and special guests. This event is part of ordination weekend, but will not include the rabbinic students.
https://www.youtube.com/c/SimShalomOnline
Saturday, June 20
---
Shabbat Morning Service 9:30am-12:00 PM Eastern
Lead by Jewish Spiritual Leaders (JSLI) Class #18 – 2020.
https://www.youtube.com/c/SimShalomOnline
Shabbat Mincha 2:30-3:15 PM Eastern
Afternoon prayer service (will not include rabbinic students).
https://www.youtube.com/c/SimShalomOnline